About us-test

Emerging Idea
Winter 2011. 43 years old. 3 months old baby. Unbalanced hormones. Ready-to-explose breast. Unable to find a bra to contain everything.

Breaking point
Decembre 2012 an article in the magazine of my professionnal order, a colleague, after an trip in Europ, that had a chocking revelation about her bra that were so unconfortable because it wasn't the right size!!!! It was such a remarkable moment that she left her profession to open her own lingerie boutique. From there, I looked everywhere for such a boutique around here, in vain. I then turned to the Internet, where after a couple trials, I was able to find a more or less fitting bras!!!

Solution
In June 2015, I asked my sister what she though about opening a boutique together. Until then, she believed she was wearing the right size... As usual she though her old sis was wrong, but still accepted the crazy idea of starting a business.

Joséphine - Lingerie fine
We nammed the boutique Joséphine - Lingerie fine in memory of our grand mother, who passed at the remarkable age of 103. Always well corseted, she was an attentioned, warm-hearted and welcoming lady. She transmitted us these values and we are pleased to welcome you today in our boutique like our grand mother knew how to do it.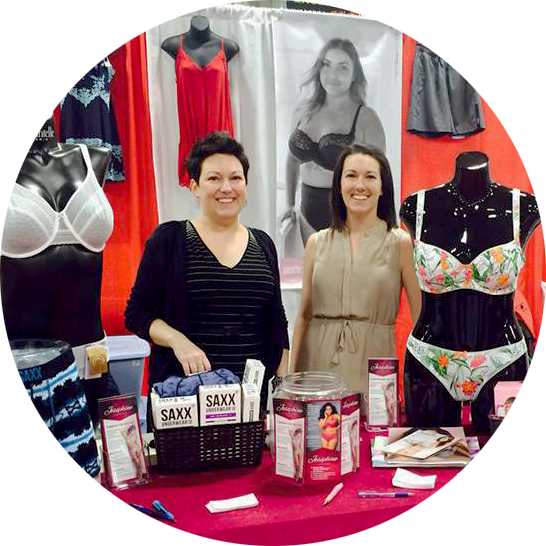 Liette & Martine Landry